HIRE TEMPORARY OR PERMANENT PROFESSIONALS.
Request immediate contact from one of our consultants.
ATTENTION: Contacts on this form regarding job vacancies will be excluded. Please access the vacancies portal: https://mwi.tweezer.jobs/
Looking for a Job Opportunity?
Check out vacancies in various areas and register your CV.
Complete solution in qualified manpower
We have been operating since 2005 offering qualified labour in the area of Final Quality Inspection, Logistics, Porter Porterage and Industrial Cleaning.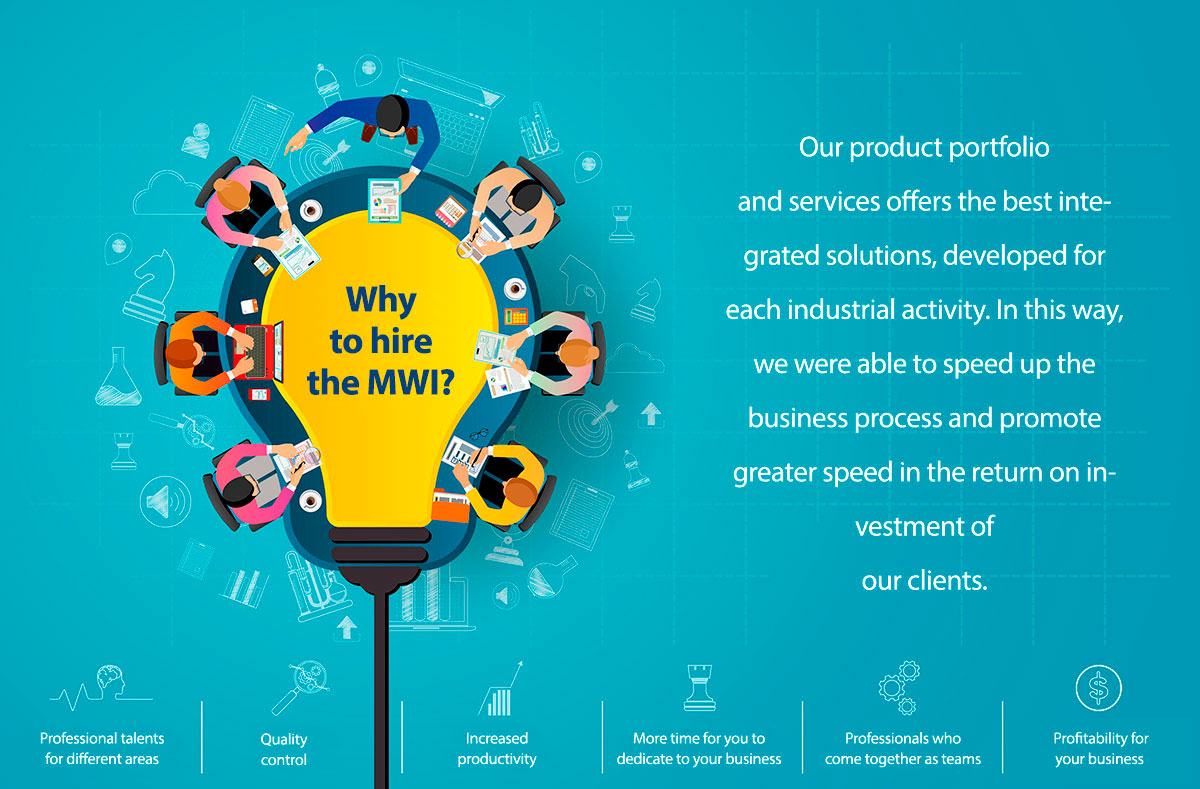 More security, quality and superior results when hiring our Services.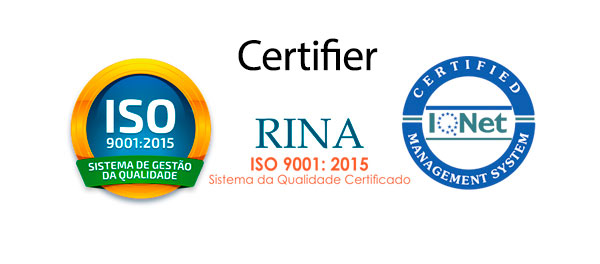 We recruit, train and qualify professionals according to the needs of your company. Generating more productivity, value for your business and optimising your investment in Human Resources.
Check out the services we offer and request a quote.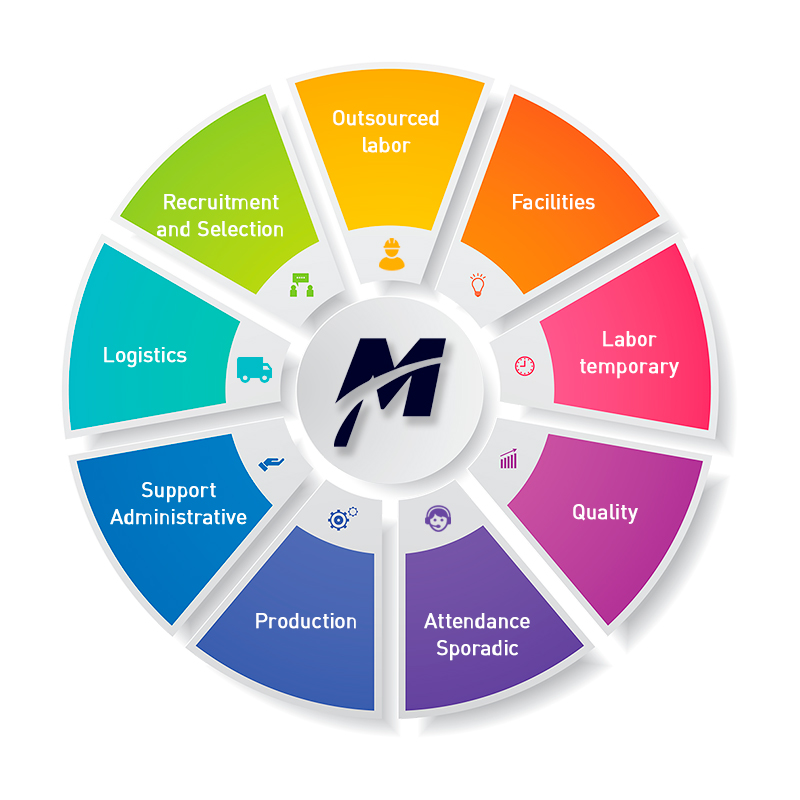 Special 24-hour service;
Motivational evaluation with special awards to
individual highlights (client participation);
Career plan.
Complete legal advice for the contract negotiated;
Operational replenishment for absences, sickness, accidents, holidays and leave;
Operational recall/exchange (serious faults);
Special support for events and/or occurrence.
Holerites online;

Online scoreboard, smartphone access;
Operational visits by supervisors;
Exclusive psychologist for operational follow-up;
 HR department with specialized training
as per contractual need;
Constant investment in differentiated service
high quality.
ATTENTION: Resumes sent through this e-mail will be excluded. To register your CV and vacancies, access the vacancies portal: https://mwi.tweezer.jobs/