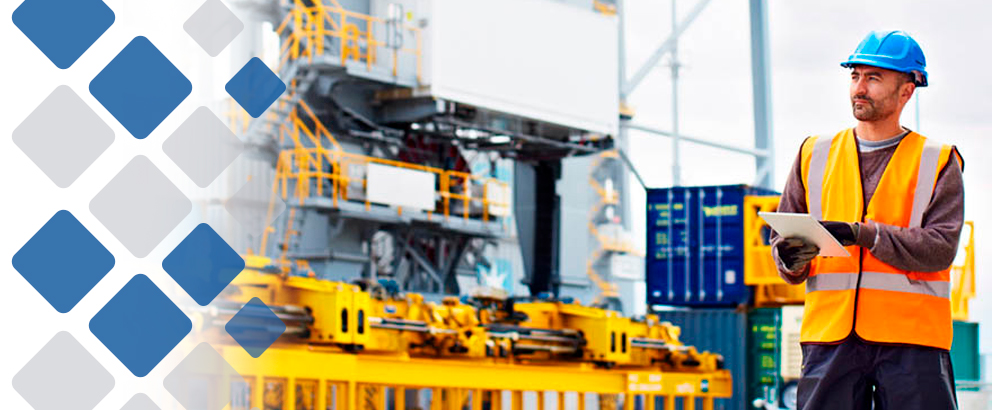 We hire professionals with the profile required by our clients.
Medical exams for admission, work contract, uniforms, benefits, background researches, and all the bureaucratic part is done by MWI, disposing the professionals with all labor obligations.
In addition to their supervision, the temporary professionals, rely on our team management and training.
Consult these professionals:
Metrology Technician
Quality Inspector
Quality Analyst
Production Assistant
Inspection Auxiliary
Auxiliar Adm. in quality
Product Packaging Assistant.
Recruitment and Selection
11 4512-3069 | 11 4546-2000
11 96865-3947 | 11 99985-1512
ATTENTION: Resumes sent through this e-mail will be excluded. To register your CV and vacancies, access the vacancies portal: https://mwi.tweezer.jobs/
R. Dom João VI, 32 - Casa Branca - Santo André - SP - Zip Code 09015-420