MWI is a company that for more than 17 years has been offering tailor-made solutions in human resources and outsourced services for companies of all sizes and segments.
We believe that each client is unique, and so we do a personalized work, we are facilitators for our clients' professionals to be focused on the progress of their business, obtaining better results and generating greater value to their products and services.
ISO 9001 certified, our principle is to serve our customers with total quality, aiming at their full satisfaction, continuously seeking the improvement of our services and management system.
The MWI growth is the consequence of the investment in qualification, we offer total logistic and technological support, that allows agile and efficient attendance in any place of the national territory.
"Human material is the most important competitive factor."
More than 17 years managing people!
Tribute to the founder
Edson Vicente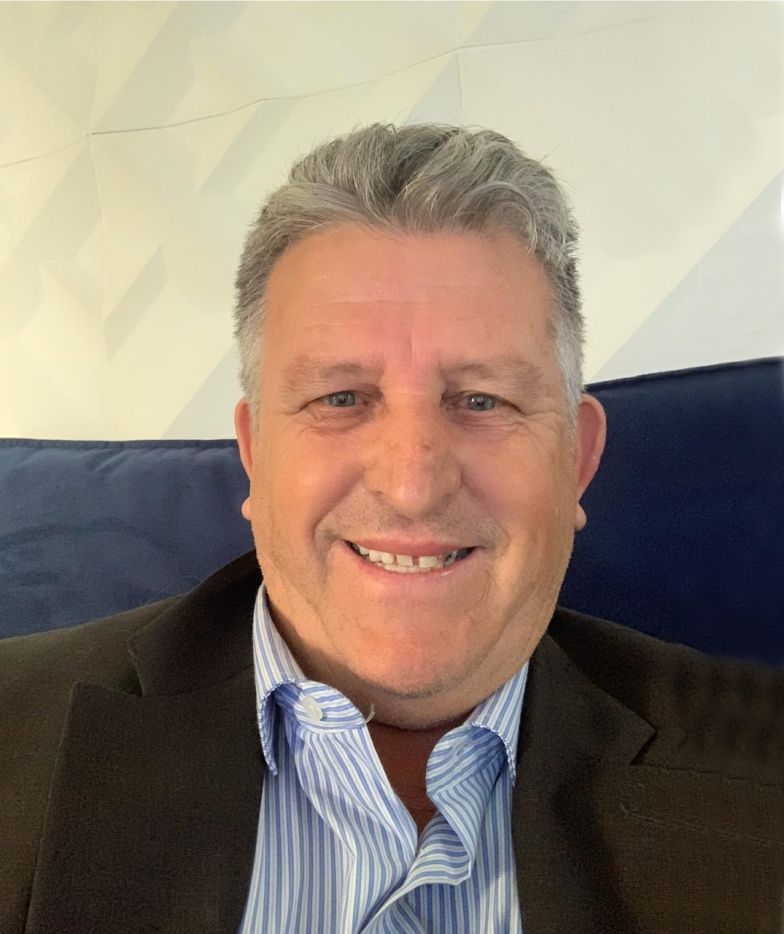 Edson Vicente, was the idealizer and founder of MWI, an example of man, father and professional who passed away in 2020 leaving a great legacy.
With determination, ethics, humility, competence and entrepreneurial spirit, he dreamed, worked hard and achieved his dream of creating a solid company.
He built a beautiful family, to which he transferred his greatest values.
Today, his willpower, enthusiasm and love live on, showing that greater than man is the history he builds.