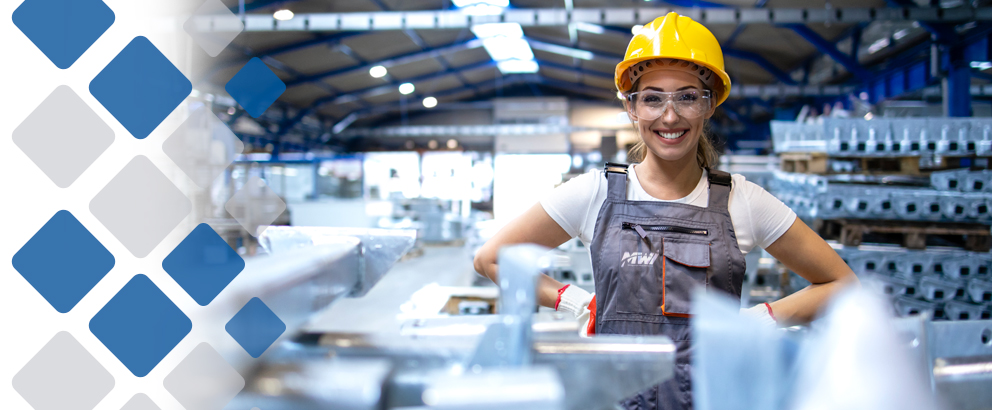 We have been operating since 2005 offering qualified labour in the areas of Final Quality Inspection, Logistics, Porterage and Industrial Cleaning with work processes and routines oriented by ISO standards.
We offer qualified professionals with extensive experience in their professions.
In our portfolio of products and services we have the best integrated solutions, developed for each industrial activity, so we can accelerate the business process and promote a faster return on investment for our customers.
Recruitment and Selection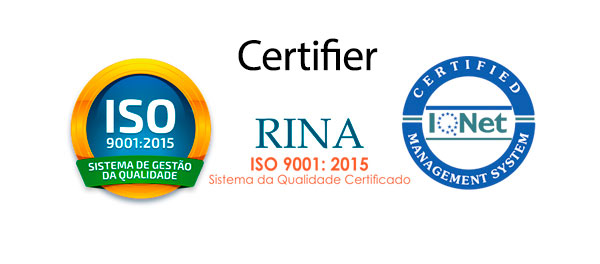 ISO 9001:2015 Certification
Improving its efficiency and quality in the services provided through effective actions, guaranteed by the Quality Management System in accordance with the ABNT NBR ISO9001:2015 standard.
Duns Number
MWI holds the Duns Number, D-U-N-S® recommended or required by over 50 global industries, trade associations and many of the world's largest corporations. The D-U-N-S® puts the company one step ahead of the competition, making it able to connect with the most robust organizations in the world.
11 4512-3069 | 11 4546-2000
11 96865-3947 | 11 99985-1512
ATTENTION: Resumes sent through this e-mail will be excluded. To register your CV and vacancies, access the vacancies portal: https://mwi.tweezer.jobs/
R. Dom João VI, 32 - Casa Branca - Santo André - SP - Zip Code 09015-420